© Евгений Александрович Григорьев. Eugene Aleksandrovich Grigor'ev


Научные достижения. Scientific achievements.

- Диплом, Diploma.

- Медаль аверс, Medal obverse.

- Медаль реверс, Medal reverse.


Европейская Академия Естественных Наук.
Диплом.
Иоганн Карл Фридрих Гаусс был немецкий математик, астроном, геодезист и физик. 1777 -1855

В соответствии с решением Совета Попечителей и Ученого совета
Евгений A. Григорьев
награжден медалью им. Карла Фридриха Гаусса за выдающиеся заслуги в научных исследованиях.
Президент ЕАЕН, профессор Тыминский Владимир Георгиевич.


The European Academy of Natural Sciences.
Diploma.
Johann Carl Friedrich Gauss was a German mathematician, astronomer, geodesist and physicist. 1777 -1855

In accordance with the decision of the Board of Trustees and the Academic Council
Eugene A. Grigor'ev
was awarded with the medal named after Karl Friedrich Gauss for outstanding achievements in scientific research.




EPH Journal

- сертификат на публикацию (CERTIFICATE OF PUBLICATION),

- статья о торах с током (ARTICLE). Publication

IJRDO Journal

- сертификат на публикацию (CERTIFICATE OF PUBLICATION),

- статья о торах с током (ARTICLE). Publication

Евразийский научный журнал Союза учёных Статья, Article страница 53, page 53

AMIRICAN SCIENTIFIC JOURNAL Статья, Article, страница 78, page 78

Norwegian Journal of development of the International Science Статья, Article, страница 42, page 42

Danish scientific journal Статья, Article, страница 34, page 34

Журнал Точная наука

- сертификат на публикацию (CERTIFICATE OF PUBLICATION)

Österreichisches Multiscience Journal Статья, Article, страница 51, page 51

Об экономике России и мира World economy review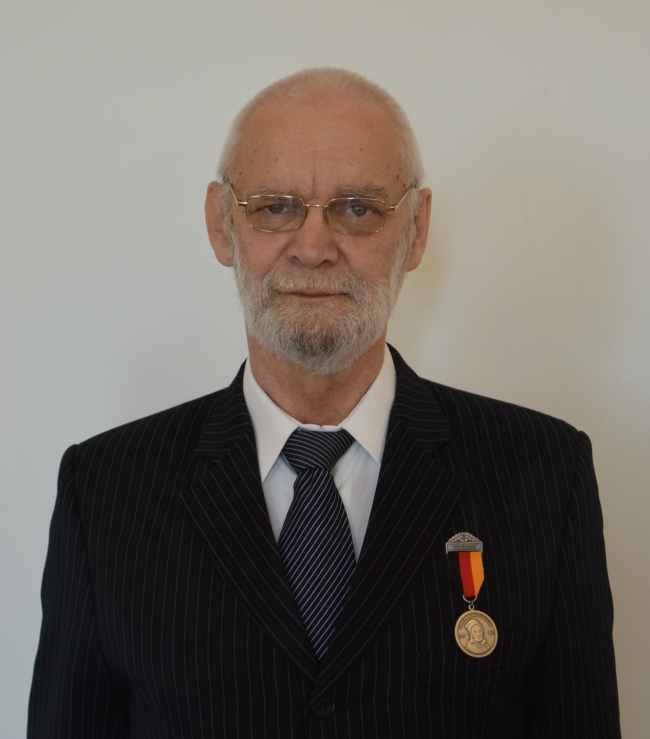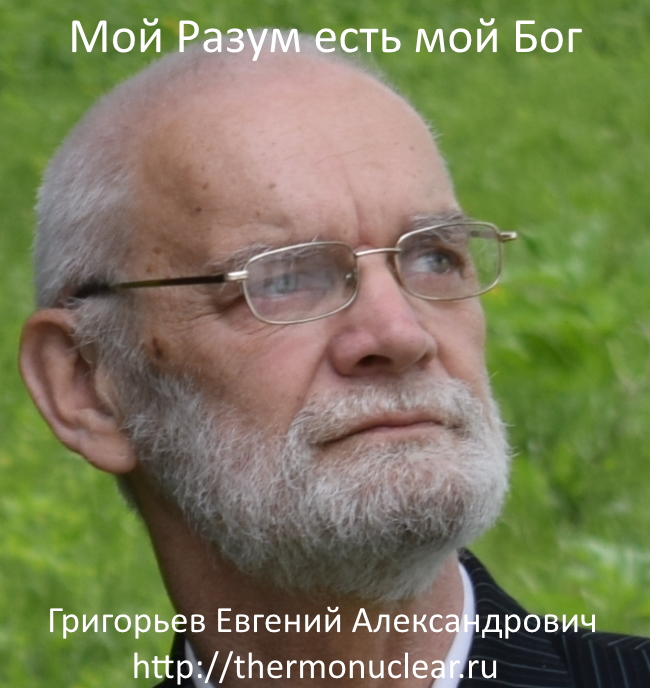 07.06.2018




ГЛАВНАЯ, MAIN